Mobile Marketing Campaign: Direct Response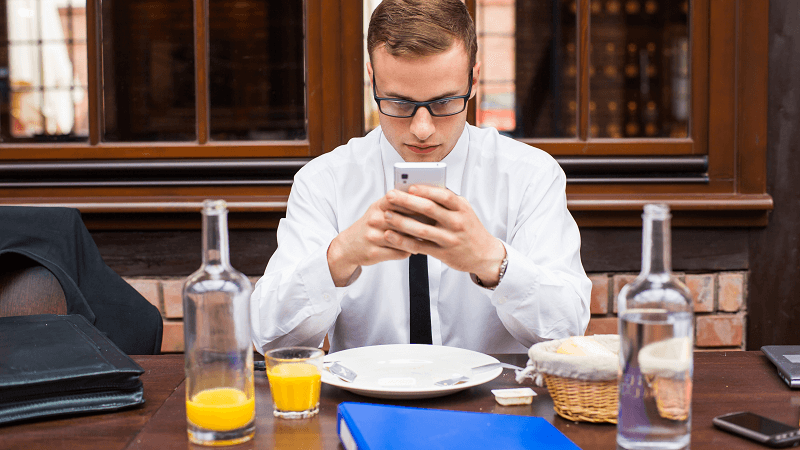 If you are looking to promote a direct call to action from your advertising or want to receive messages as soon as they are sent, rather than through daily reporting as many other solutions offer then a Direct Response campaign is just for you.
Its as simple as it sounds – you advertise a 5 digit number, with a keyword (or not) and people see it, do what it says and you get your result! To help illustrate this please see two classic examples below…
Call Back Example: A finance company wants customers to request a call from an advisor to discuss loans.  In their advertising they state "Text LOAN to 80010 and one of our trained advisors will call you straight back".

Real-time Feedback Example: A radio station advertises a 5 digit number for listeners to text their views to.  The received texts are immediately forwarded to an email address, delivering instantaneous feedback.
There really are a load of applications for this kind of campaign, and you can have yours up and running from as little as £25 a month. Read about shortcodes here.
If this feels like something that you could benefit from call us on 0800 954 5305 and find out how this could work for you. Alternatively email helpdesk@fastsms.co.uk or use the chat button below.
The Six Nations Rugby Championship is well underway. Whilst for those with a keen interest in the sport, the jargon and game play make perfect sense, for the less familiar it can be somewhat incomprehensible - as brilliantly captured in the latest advert for Domino's Pizza. Whether you follow the game or not, there is a lot we can take from the Six Nations Championship and apply to SMS Marketing. Here are five lessons.