NetMessenger API Examples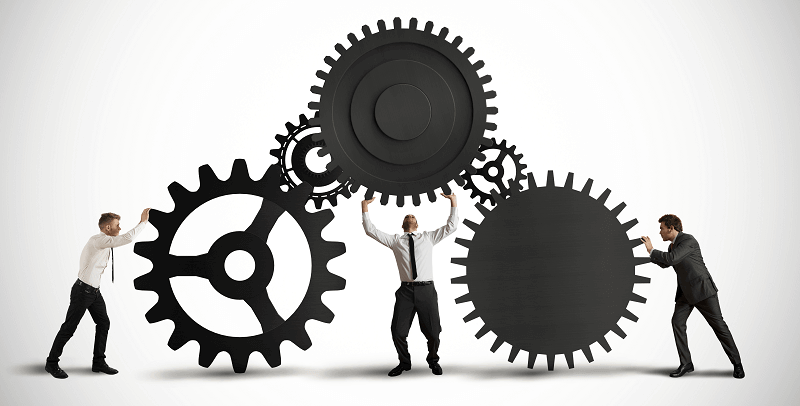 The NetMessenger API (Applications Programme Interface) is one of the most important and commonly used SMS solutions offered by Fastsms.
It is widely implemented by users and, more particularly, by software developers to add 2 way SMS functions to in house and third party software and systems. This would typically include CRM (Customer Relationship Management) systems, contact databases, alert systems and much more.
To make it easy to implement SMS integration using the API we provide a wealth of documentation, including sample code, including pHp, ASP and XML, in the Developer Zone of the Fastsms Support Centre.
This includes:
HTTP API Documentation
XML API Documentation
PHP API Examples
ASP API Examples
API FAQs
API Troubleshooting
GSM Character Set
Country Codes
System Requirements
As new questions are raised we add to and update this information frequently.
As well as the Developer Knowledge Base we are always happy to receive specific enquiries or requests via our 24/7 live chat (see bottom right of page) or by email to helpdesk@fastsms.co.uk.
The Early May bank holiday is fast approaching, and with it comes another great occasion to pump up the sales efforts and cash in on the long weekend. Whether you are in travel and tourism, outdoor and leisure, hospitality and catering or any other sector for that matter, a long weekend always brings opportunity with the right marketing. SMS marketing is low cost, highly effective and ideal for a short, sharp campaign. Here are seven inspired ideas to get you thinking.