Merry Christmas SMS and fastsms customers!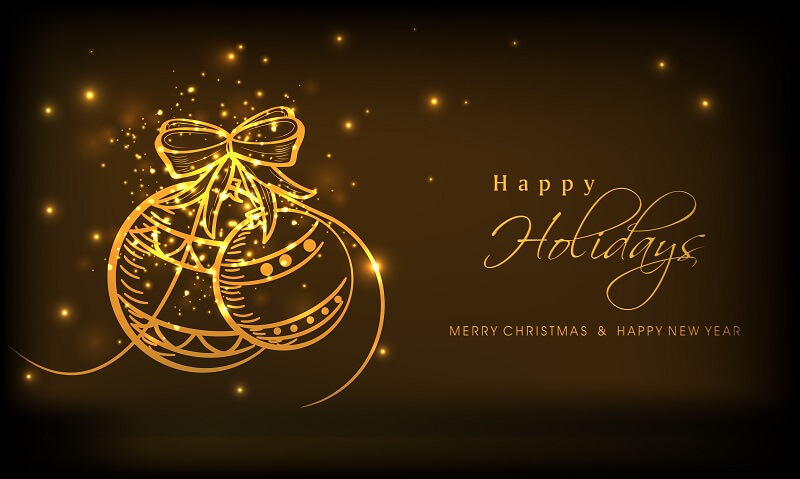 "Merry Christmas"
Today is Christmas, and we do wish you all a very merry Christmas indeed. But we put the greeting in quotes for a reason. Twenty-two years ago this month, those were the first words ever sent as an SMS message.
Back in those days, mobiles didn't have keyboards though, so the text message was sent from a PC by Neil Papworth. He sent the message to Richard Jarvis at Vodafone. The SMS concept and standard had been in development since the mid-1980s, and finally in 1992 it all began with a simple holiday greeting.
It was in 2002 when fastsms entered the still young SMS messaging market. We were determined to offer quality services with fair and transparent pricing. At the time other companies surprised users with hidden fees, overage charges, and expiring credits. We strove to offer something different.
Apparently you, our users, really liked the idea. Our business took off and those other companies now offer the same type of pricing too. And more of them are popping up every day it seems.
So on this day, we want to express our gratitude for your continued patronage over the course of this year. We've grown quite a bit, expanded, and improved our services including the launch of NetMessenger 2. Overall the reaction has been very positive, and we've worked hard to help those who needed it during the transition.
Your feedback during the year, and in our customer survey, helped us focus on bringing you even more features in 2015. Our development team is always working hard and we can't wait to show you what they've done.
In the meantime, enjoy your traditional meals and all the holiday festivities knowing your SMS messages will always get delivered fast.
In sit down restaurants, what is the one feature every patron will look at? The table. Think about it. They need to look down to pick up utensils, put their glass back down, find their napkin, or to find a distraction for those awkward moments with your fellow diners. What if you could turn that time into a SMS marketing opportunity?