UK digital advertising spending tops 7.4 billion euros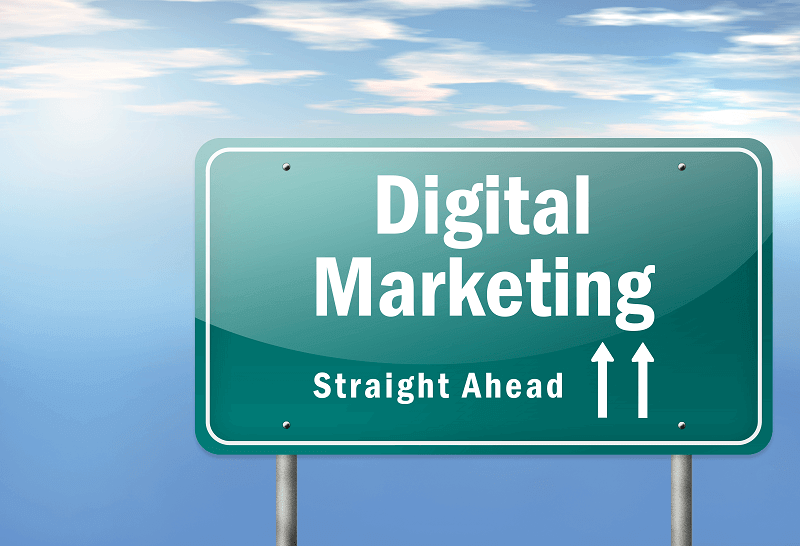 Our growing dependence on technology is helping to fuel a financial boom in at least one sector of the economy: Digital Advertising.
A recent report compiled by Interactive Advertising Bureau Europe (IAB Europe) and IHS, looks at the changes in digital ad spending from 2012 to 2013. They found that the UK leads Europe with over €7.4 billion in revenue in 2013.
In an article discussing the study results, eMarketer published its predictions for ad spending through 2018. They predict the UK will share over one third of the €32 billion expected to be spent in 2014. If the eMarketer predictions are correct, the UK will continue to dominate the market with more than double the revenues of the next closest country, Germany, by 2018.
Of particular interest to us in the IAB report was that mobile advertising (all kinds) had the fastest growth. The mobile market sector rose over 128% in a year. It now makes up 11.5% of the total digital spending. The fact that companies are spending that much on advertising is confirmation of how vital our mobiles have become.
The press release on the study didn't break out the specifics of country spending in the mobile market.  But estimates from Ofcom show approximately 92% of the UK population has a mobile phone. I'd feel comfortable speculating the UK is leading in mobile spending as well.
So advertisers are betting that mobile is increasingly the method through which they can reach their audience. We're excited by all this data and what it means for our customers. Even with all the digital channels available today, SMS is the only way to reach your target market in such a personal fashion. And it's easier than ever to reach out to new and existing customers with a SMS marketing campaign.
Which channel of digital marketing do you use most? If it isn't targeting mobile, do you have plans to add mobile into your mix?
With the UK population addicted to their mobile phones, SMS Marketing is far superior to email marketing in terms of open rates, conversions and overall ROI. The key to a successful campaign lies in following some simple steps. In this handy infographic, we present the 10 steps to launch a successful SMS Marketing campaign.