Mobile Marketing Campaign: Subscription Manager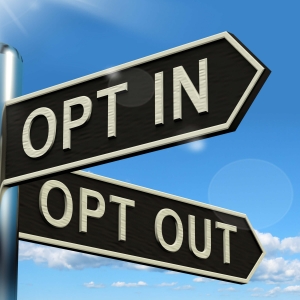 A subscription manager campaign is one of those that really does have a lot of subtle potentials, some that are not always directly attributable to an incoming revenue – a marketing nightmare, how do you justify something when you can't place upon it a definite return on investment.
By showing you how a subscription manager campaign might be used we should be able to highlight some of the benefits…
Subscription Manager Example: A sports TV channel offers news updates for a range of sports. Viewers text in with the sport(s) they are interested in to receive regular goal flashes, score updates, team news, club announcements etc.
A classic example, and one that is very much in use. It's great as it can be largely automated, requiring little supervision and you can choose to have it reverse billed, making the cost to you extremely minimal. You also gain invaluable opted-in data for future campaigns for people who are genuinely interested.
Above all of this is the unmeasurable human factor – used correctly a subscription manager campaign can dramatically enhance your other products and user experience ensuring you maintain a loyal and active customer base.
To find out more about subscription manager campaigns and other mobile marketing strategies, grab us using online chat, email helpdesk@fastsms.co.uk or call us on 0800 954 5305 to find out what could work best for you. Equally click here for a free account to put us to the test.
How hard is it to use SMS marketing? If you've been told it's complicated, you heard wrong. Using SMS is simple, though there are a few things you should know. This blog shows you how simple it can be, and provides links to useful resources.