Background Send
« Back to Glossary Index
Background Send – Managing Broadcasts More Effectively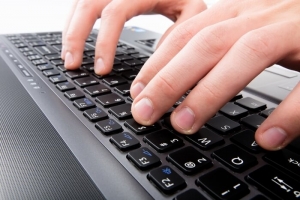 When sending bulk SMS messages with NetMessenger, our background send feature allows you to keep working in the system while your messages are processed.
It works by creating a separate process on our servers that sends out your list of messages. This allows you to continue working with NetMessenger without having to wait to process your entire list of messages. If you have 200 or more messages the background send will happen automatically, but you can choose to use it with smaller lists too.
This feature is particularly handy if you are working on multiple SMS background sends, background sendingcampaigns, lists, or performing administrative tasks. Your time is valuable and the background send lets you make the most of it.
However, to find out the status of messages sent in the background, you'll need to run a background send report. The messages are processed over time, so if you have a large list you may want to check the report periodically to see how many have been sent. In the report, you'll find name, time & date, status, and the number of messages queued.
You can run the report from the "Reports" tab on the menu of your account. In the text box next to "Run" choose "Background Sends". You can then select whether to view the report in your browser or to download a CSV file (compatible with Excel, Google Sheets, and other spreadsheet programs). To get the status of your current background send process, choose "Today" and click "Submit".
The report will provide you the status of all messages sent today up until the current time. Note this report only includes messages processed in the background send feature. No messages sent directly from NetMessenger, email to SMS, or via an API will appear in this report.
« Back to Glossary Index