Two way messaging: Is it essential?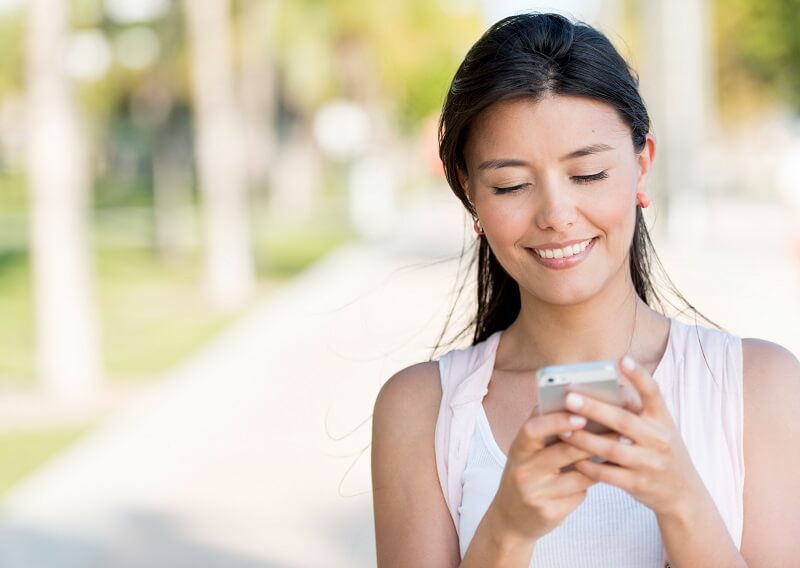 When we consider the importance of two way online text messaging it is best to remember that SMS is a communication tool, just as a phone, email client or online chat facility. Now imagine receiving an email you couldn't reply to, or worse, a phone call where you couldn't respond – it just wouldn't work!
As text messages can be used as a method of one way communication, sometimes people think its natural to treat it as such – but think about the person on the receiving end. A Fastsms Virtual Mobile Number enables this essential, but often overlooked, send/receive opportunity.
With Fastsms your number is yours, and yours alone – it is not a 5 digit shortcode filtered through keywords. Any replies you get come straight back to you, so you receive them as quickly as you would do as if to a phone.
A great way to add another level to your employee and customer communications is to advertise your number as a contact option, helping you keep in touch through an individual's preferred medium.
Many SMS providers will tell you how important two way messaging is and then charge you the earth for the privilege when the cost to them is actually very small…
A Fastsms Virtual Mobile Number is just £99 a year, a tenth of the price of some of our competitors – in fact, we think they are so essential that if you buy 5,000 credits  we'll give you one for FREE…
To find out more about communications solutions from Fastsms including Virtual Mobile Numbers click here or call us on 0800 954 5305 for a FREE demonstration.
SMS marketing is still one of the most effective marketing channels available to businesses but is often overlooked in the pursuit of newer, more digitised technologies. When you include SMS marketing as part of the marketing mix, you're in a far greater position to increase engagement with your campaign, helping you generate a greater return on your investment. As with all channels, there are certain ways you can ensure your campaign is more effective, by following these simple steps.