Fastsms Full User Manual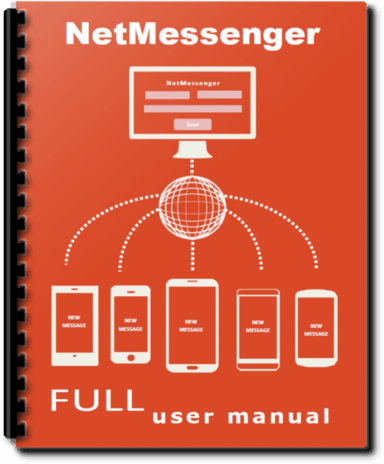 At Fastsms we are pretty fanatical about supporting our customers in getting maximum benefit out of our SMS messaging solutions.
That's why we offer 24/7 support via online chat or email. We recognise that when you need to know something, you want to know the answer now, not in 24 hours time.
We recognise that not everyone is the same however and that no single solution suits everyone. Most people are comfortable with chat or email support but some really want to speak to an operator. We can't offer that consistently over a 24 hour period but are working toward it. But if you ask for a call you'll get one as soon as possible.
Other people are more comfortable figuring things out for themselves and for those we offer two solutions. Our online SMS Support Centre has a wealth of info in the form of FAQs, guide, how-tos and so forth and is always a great place to start when looking for answers. For those who would rather have a printed manual we offer several documents in PDF format that you can download, print and peruse at your leisure. These can all be accessed here.
Our Full User Manual is packed full of detailed step by step instructions for every aspect of NetMessenger. It's great for people new to Fastsms as well as existing customers looking for a little help with a new feature.
Whichever type of support you prefer it's our aim to provide it.